Get Involved
Every volunteer, contributor, and donor helps us in the areas we serve and without your help we could not make a meaningful impact. If you are looking to get connected with our group and are seeking to be fulfilled on an emotional or personal level, please get involved. If you have any questions or are unable to find the information you are looking for, you can contact us at info@rebuildingotgethernsc.com.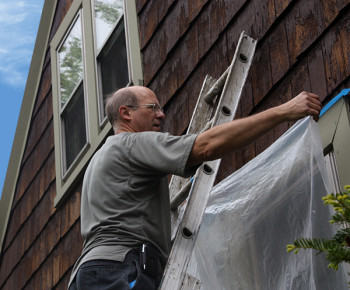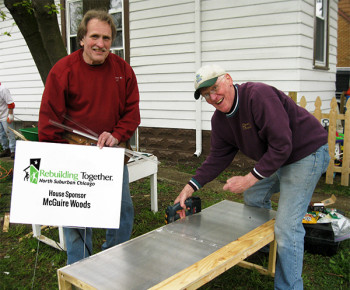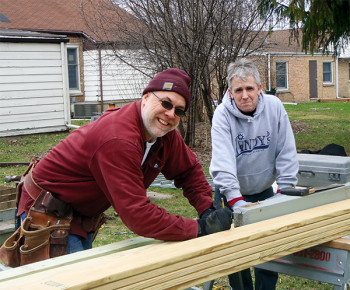 DONATE
Everyone deserves to live in a safe and healthy home.
In America, nearly 2.6 million people live in unsafe and unstable homes that pose a risk to their health and safety. Your donation changes the lives of low-income homeowners who have struggled to remain in their homes. We partner with national and local corporate and community partners so that we can have the greatest possible impact on these homeowners. Our dedicated volunteers serve side-by-side with their family, friends and neighbors to rebuild and strengthen their communities. Together we transform the lives of low-income homeowners and families, and we are committed to investing in the revitalization of our communities.
Thank you for your generous support!
You can donate through Paypal or contact us at donations@rebuildingtogethernsc.com
Support Rebuilding Together North Surburban Chicago

We are a 501 (c) (3) nonprofit organization
DONATE