Rebuilding with Heart Golf Classic
We are excited to announce the annual "Rebuilding with Heart Golf Classic" 2023! Register today — simply reference the Donation Tiers below, enter a 'custom amount' using the form, and submit to save your spot!
Gathering with all of you at this annual event is a great joy to us, and we've been working extra hard to make this year's event an even bigger success! With the financial challenges facing everyone the last several years, we feel that everyone needs a break. We are pleased to announce that we're holding prices at 2022 levels! We enjoy sharing this wonderful afternoon with so many of our family and friends. Thank you for your encouragement and support.
Spots are filling up quickly and if you wish to join us at the Wilmette Golf Club please call or email Ron Calandra to save your spot. You can also pay by credit card using the donate form on this page. We simply ask that you call or email Ron in advance so we can be sure your registration is secured.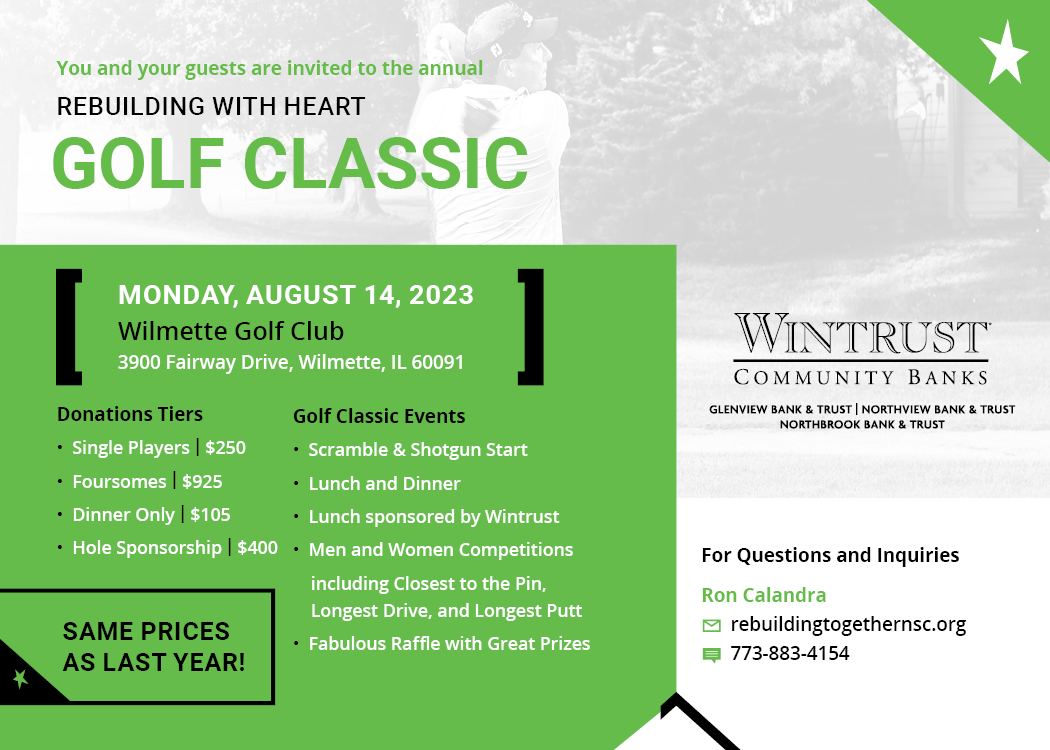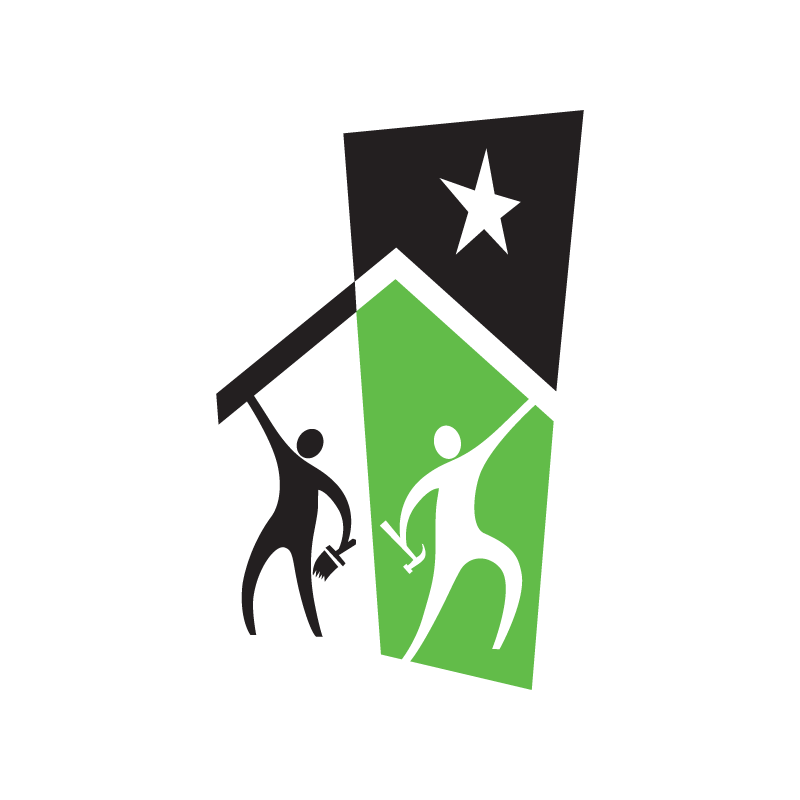 ANNUAL GOLF CLASSIC 2020-2021