REPAIRING HOMES, REVITALIZING COMMUNITIES, REBUILDING LIVES.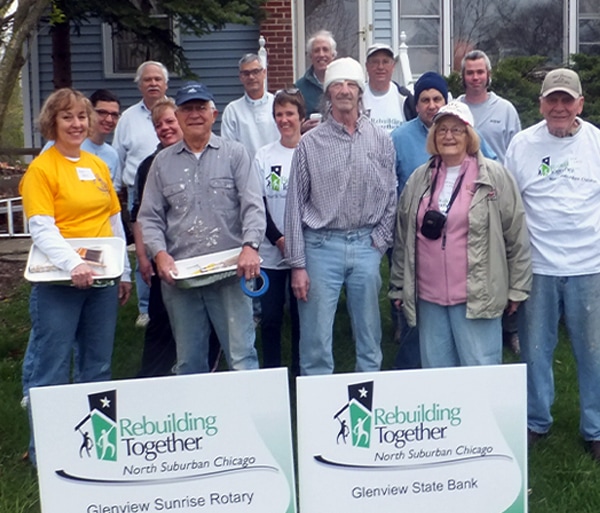 Mission
Repairing homes, revitalizing communities, rebuilding lives.
We improve the homes and lives of low-income homeowners by providing free repair services and home improvements for those with the greatest need. Rebuilding Together enables them to remain in their homes and live in warmth, safety, dignity and independence.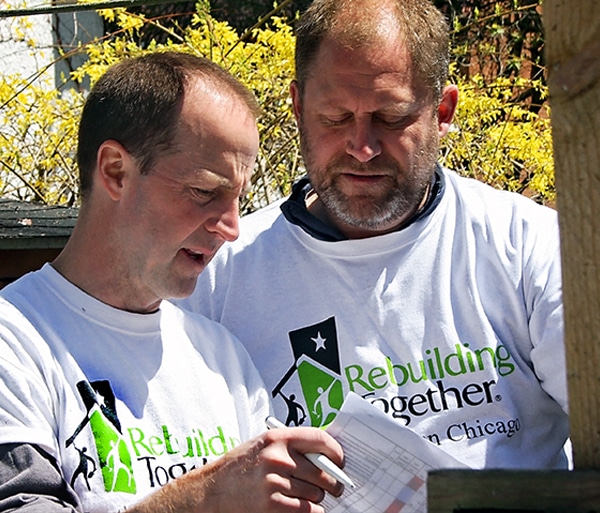 Vision & Values
Our vision is safe homes and communities for everyone.
We revitalize communities and preserve affordable homeownership by providing free modifications and repairs, making homes safer, accessible, and more energy efficient. The improvements we make often give a much-needed spiritual lift to our neighbors who have fallen on hard times.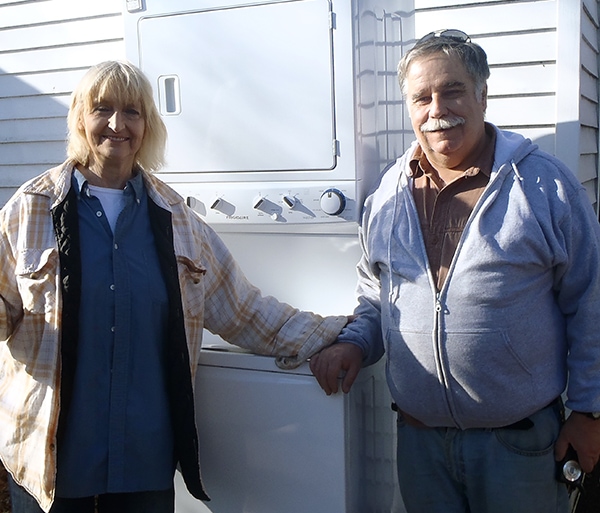 Who We Serve
We serve qualified homeowners with a focus on those who are most in need.
We typically serve low income homeowners with a focus on those who are elderly, living with a disability, families with children, and veterans in need. In addition, we also serve nonprofit organizations that are in need of facility repairs.
PROJECT HIGHLIGHTS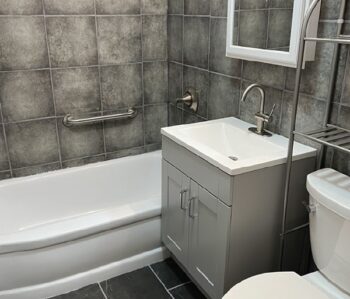 "To have my home transformed was more moving than I can describe. I feel refreshed, renewed and peaceful. I have received more than I could have asked for. I am happy, I am grateful. And I have been blessed. Amen."
– A senior homeowner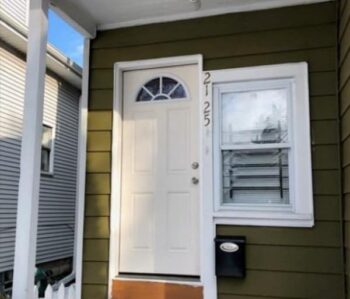 "I would not have a home if it wasn't for Rebuilding Together North Suburban Chicago. God has blessed me, but so have you guys. You have saved a lot of lives in helping us"
– A working mom with a family of seven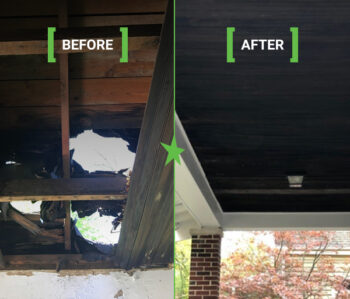 "We would like to convey our sincerest gratitude for our new roof. After many years of numerous patches, the roof was springing many new leaks and it was critical to tear it off. Rebuilding Together saved the house!"
– A family of five
RTNSC IN THE NEWS
"Although Rebuilding Together is a national organization, for the past 21 years the North Suburban Chicago chapter specifically has brought together hundreds in the community into a network of people that can be simply described as "neighbors helping neighbors."
"Sometimes it's hard to ask for help, but two local veterans in Zion found out last week that people really do want to help. The couple applied and qualified for the Sears Heroes at Home program through which they received help from Rebuilding Together to get their property back in shape."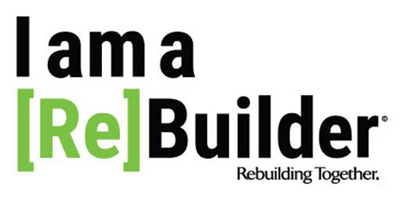 SUPPORT REBUILDING TOGETHER NORTH SUBURBAN CHICAGO
We are a 501 (c) (3) nonprofit organization